Takeaway
Osaka's decision to withdraw from two major tennis events due to anxiety and depression helps to fight the stigma of mental illness. When caring for patients, make space to allow them to share their experiences with you and support their practice of self-care.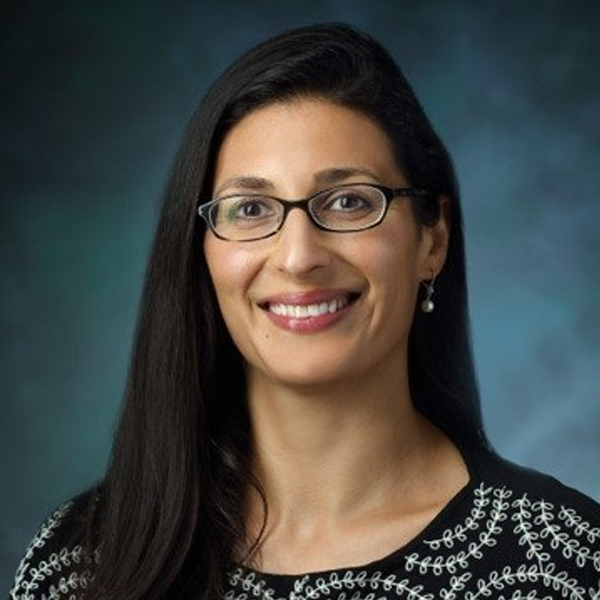 Tennis champion Naomi Osaka recently decided to withdraw from the French Open and Wimbledon due to her mental health. Specifically, she reported that she's suffered from depression and social anxiety, and that the mandatory press conferences were a major trigger of distress.
While so many people suffer from depression and anxiety, why was Osaka's decision to withdraw and tend to her mental health so noteworthy? Here are three reasons:
1. Osaka broke the stigma.
In a world where mental health is still stigmatized and sometimes seen as a sign of weakness, Osaka's decision sends the message that mental health is just as important as other medical conditions. We wouldn't expect a player with an injured ankle to put pressure on it until their ankle breaks. Why would we expect someone with a vulnerability to anxiety and depression to put such pressure on their mental health?
2. She made the invisible visible.
No one can see the silent suffering individuals with mental illness sometimes endure. When a celebrity speaks about this, people listen. It's one step toward recognizing how quickly we judge and blame without knowing someone's struggles. Hopefully, it creates a sense of compassion toward others.
3. Osaka showed that self-care is critical.
If Naomi Osaka can take time away from two major competitions in front of a world audience, perhaps we can consider taking time to care for ourselves—no matter how important our roles may be. Even mini self-care breaks can make us better clinicians, family members, friends, leaders, and team players.
Here are some basic tips for self-care (choose 1 each day):
1. Take a 3-breath break (3 deep breaths), 3 times a day.
2. Notice your senses (sight, sound, touch, smell, taste) as an approach to connect yourself with the present.
3. In the midst of a stressful event, notice the facts and drop the story (the add-on thoughts that make the situation worse).
4. Name 3 things you're grateful for each morning or evening.
5. Pause before responding to emails, texts, conversations, and comments on social media.
6. Ask for help. You're never alone. I promise.
This piece expresses the views solely of the author. It does not represent the views of any organization, including Johns Hopkins Medicine.