Takeaway
Proactively counseling adolescents about the risks of e-cigarette use is essential. The message should acknowledge both the health implications and the pressures that they may feel from their peers.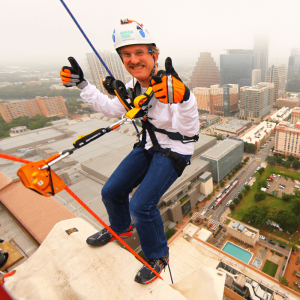 A recent survey of U.S. youth ages 12-24 over four years, found that those who try e-cigarettes are three times more likely to smoke traditional cigarettes than those who don't try the devices. Specifically, ten percent of those who tried e-cigarettes were likely to be daily smokers later, compared to three percent of those who didn't try e-cigarettes.
Adolescence is a time of biologic growth and development, with increasing social pressures, decision-making, and a search for self. Furthermore, adolescent immaturity during critical development periods results in increased vulnerability with impulsiveness and excitement seeking. E-cigarette use/vaping may not seem risky to teens.
Historically, many e-cigarette products have advertised with messages aimed at young people, including a misleading message, claiming that vaping is safer than smoking. When working with young patients, clinicians must discuss the detrimental effects of e-cigarette use, including the increased risk for COVID-19 infection and complications.
Healthcare professionals should openly discuss e-cigarette use with young people, and know that youth using e-cigarettes are pushing back against a sense of parental dependence and restriction. Clinicians should acknowledge that youth are striving for autonomy, but that they still need support from adults. Conversations should emphasize social alternatives to e-cigarette use, while acknowledging the normative attraction of risk and defiance in the social context of peers.
Healthcare professionals should be alarmed by the knowledge that trying e-cigarettes before age 18 is strongly associated with later daily cigarette use. Being proactive in counseling 12-18 year-olds about the risks of e-cigarette use is essential.  The message should also acknowledge the pressures that youth feel among peers.
This piece expresses the views solely of the author. It does not represent the views of any organization, including Johns Hopkins Medicine.